This research highlight was originally published in NCI's 2021-2022 Annual Report.
World-class genomics infrastructure is needed to support Australian scientists and clinicians looking to develop novel treatments to improve outcomes for children with cancer. An important element is the availability of genomic data and reference genomes that are well-maintained and up-to-date. Such resources provide a strong foundation for international research collaborations, enabling results to be readily compared and resources used efficiently.
In a project funded through the Australian BioCommons Leadership Share (ABLeS), NCI staff have worked with bioinformaticians from Children's Cancer Institute (CCI) to align their data to the current benchmark reference genome, called hg38. "The update of our genomic data was very important, as over time using out-of-date reference libraries can hamper research outcomes," says Dr Marie Wong-Erasmus, Precision Medicine Informatics Manager at CCI. "We drew on the expertise of NCI staff, who worked with us to develop a tailored pipeline suited to running on NCI's Gadi supercomputer. Furthermore, the project benefitted from NCI's significant computing infrastructure, utilising the I/O Intensive file system and drawing on almost 800 terabytes of storage to temporarily hold our data."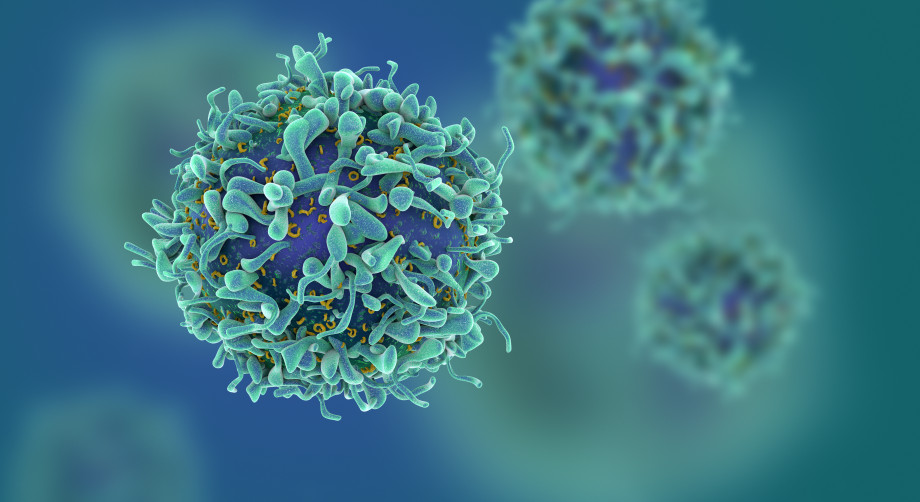 An Australian BioCommons program, ABLeS is designed to build the capacity of life science communities to construct, maintain and gain insights from data assets by providing access to infrastructure and computational resources. In addition, ABLeS communities are offered specialist expertise and centrally supported tools and software, tailored to support the generation of valuable data assets, including reference genome assemblies. The program supports computation at Australia's 2 Tier-1 supercomputing facilities, NCI and the Pawsey Supercomputing Research Centre.
The project delivered the required updated data extremely quickly, with completion over only 2 months. This has helped position Children's Cancer Institute to successfully scale the Zero Childhood Cancer National Precision Medicine Program and associated research, to make comprehensive genomic profiling available to all children in Australia diagnosed with cancer. With more robust data and genomic analyses, scientists and clinicians will be able to better understand the unique biology of the disease and more effectively tailor treatments to suit individual patients.